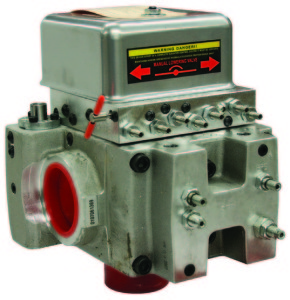 Does your hydraulic elevator have leveling problems? Has it failed a state required test due to faulty valve operation?
There are many types of elevator control valves in use today. At ESR, our technicians specialize in all types of hydraulic elevators and the valves that control them. An important part of diagnosing an elevator problem is understanding whether a simple adjustment is needed, or if and when it is time to replace the entire valve. It is possible that the valve has been undersized since its original installation.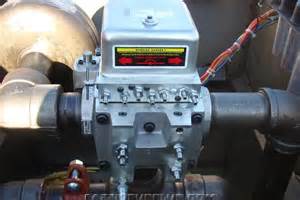 Our technicians will analyze the entire hydraulic elevator system taking into account the weight of the elevator, capacity, speed, hydraulic jack, among other details in order to determine if your hydraulic elevator valve is sized correctly.
We pride ourselves in attention to detail, and, above all, excellent customer service. Let us be your one stop elevator solution.