ESR provides modernization services from controller and machine replacement to comprehensive modernization projects where we upgrade the entire system.
Elevator modernization services we provide: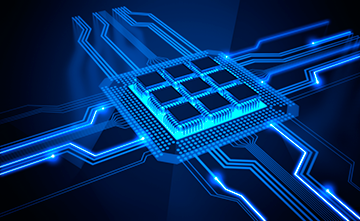 We often find that problems you may be experiencing with your conveyance system are a result of inadequate maintenance, which can be remedied with some upfront repairs followed by a better service program. Despite many years of modernization experience, it has been our primary goal to help customers get the maximum life out of their existing systems.
Our friendly and knowledgeable staff, which includes a retired QEI certified inspector/professional elevator consultant, field managers and certified mechanics, will be happy to perform an in-depth analysis of your equipment, and provide you with an honest and straightforward recommendation. Through our unique approach, we will view your equipment from the building owner's point of view, as if it were our own, and not as a commission minded salesperson.
In some cases, because of age, wear, and lack of serviceability, modernization is in order. If this is needed, we can craft a modernization specification/proposal to best upgrade your equipment. You can be assured that what is proposed by way of new materials and equipment is comprehensive in scope yet not wasteful or unnecessary.
All of our projects include an accurately prepared submittal package. Whenever the work calls for equipment installation or replacement of a structural nature, these submittals will include structural review & supporting calculations prepared by a California licensed structural engineer. As applicable, submittal packages include manufacturer's specific drawings, cut sheets, samples selection approval forms.
We take great pride in making every effort to eliminate surprises, extras, change orders, delays, false starts, etc. This can be done only with good site surveys, planning, engineering, purchasing, scheduling, communication, coordination, staffing and follow-through.
ESR uses only the best, non-proprietary elevator systems and components. This assures the competitive availability of replacement parts, programs, and serviceability.